... that I saw! In other words, movies worth watching again... and in some cases, again and again. I've linked to my 10 bullet reviews.
Inception – so good, I saw it twice, and the blu-ray is on my wish list! Epic.
Kick-Ass – Saw it twice in theater. Great fun.
TRON: Legacy 3D (midnight premiere tweetup video)
Despicable Me (3D)
Shutter Island
Salt
Resident Evil: Afterlife 3D – saw it twice!
The Crazies
Jackass 3D – I haven't laughed this hard during a movie in a long time, my ribs hurt after.
Dinner for Schmucks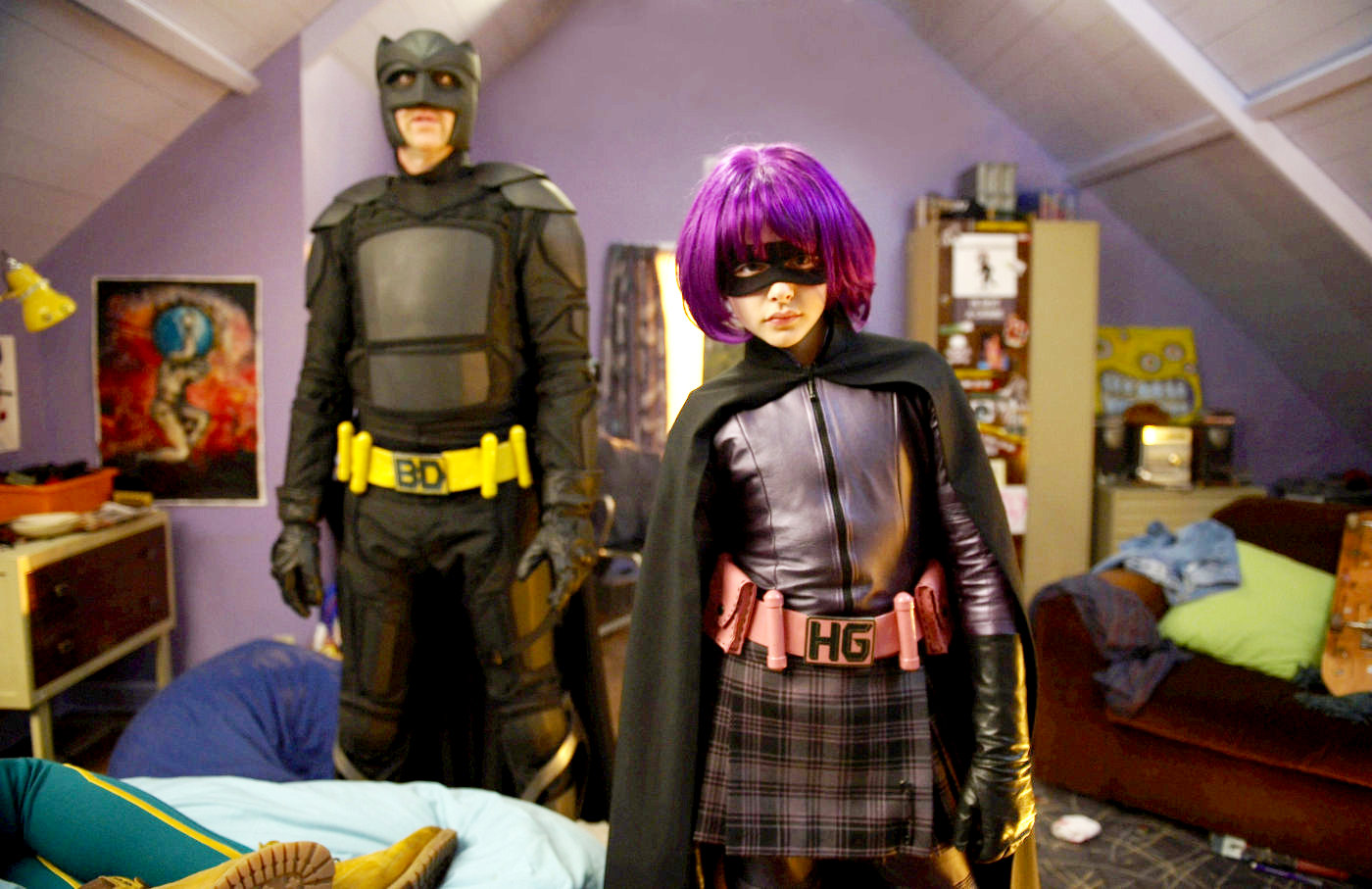 Best of the rest... a load of action / thriller / "guy" movies that were entertaining. Apparently, I saw a record number of movies in the theater this year.
The Book of Eli
The Karate Kid
The A-Team
Iron Man 2
The Losers
Predators
The Expendables
Daybreakers
Movies for good funny date nights...
Date Night
The Tourist
Dinner for Schmucks
Valentine's Day – Ashton Kutcher, Jennifer Garner, Anne Hathaway, Jamie Foxx and other beautiful people have some sad times around that February quasi-holiday with raised expectations.
Movies to not be bothered with...
Harry Potter and the Deathly Hallows, Part 1 – really all I could think of was how so many other fantasy films did these themes, plots and characters better in the past.
Clash of the Titans 3D – seriously, the old school stop motion animation is better than this 3D hack fest!
Legion – go watch the Crazies instead of this.
Tooth Fairy – The Rock has his Kindergarden Cop moment. Still, he is charming.
Alice in Wonderland 3D – Tim Burton let me down.
A Nightmare on Elm Street – If only Freddy Krueger were in Inception... save yourself and go watch the original.
Sex and the City 2 – Let it be understood, I did not see this but my wife was peer-pressured into going to this unfashionable cringe-inducing dreck fest and wants 2.3 hours of her life back.
Movies I may yet see in 2010... during the holiday vacation break. Will any of these get the chance to make my list? Time will tell.
Black Swan
Love and Other Drugs
Blue Valentine
The Fighter
How Do You Know